Visionary Leaders Summit Lifetime Access
Lifetime access includes access to 26 interviews (in both video and audio format) PLUS graphic notes for each conversation for your personal or organizational use. See below for graphic samples.
We recognize the value of this interview series far exceeds the prices at which we are making it available. These price-points have been selected because we are committed to making the Summit accessible to as many individuals and organizations as possible.
If you would like lifetime access and these price-points still present a hardship, please contact us at curious@culturewonk.com and explain your circumstances.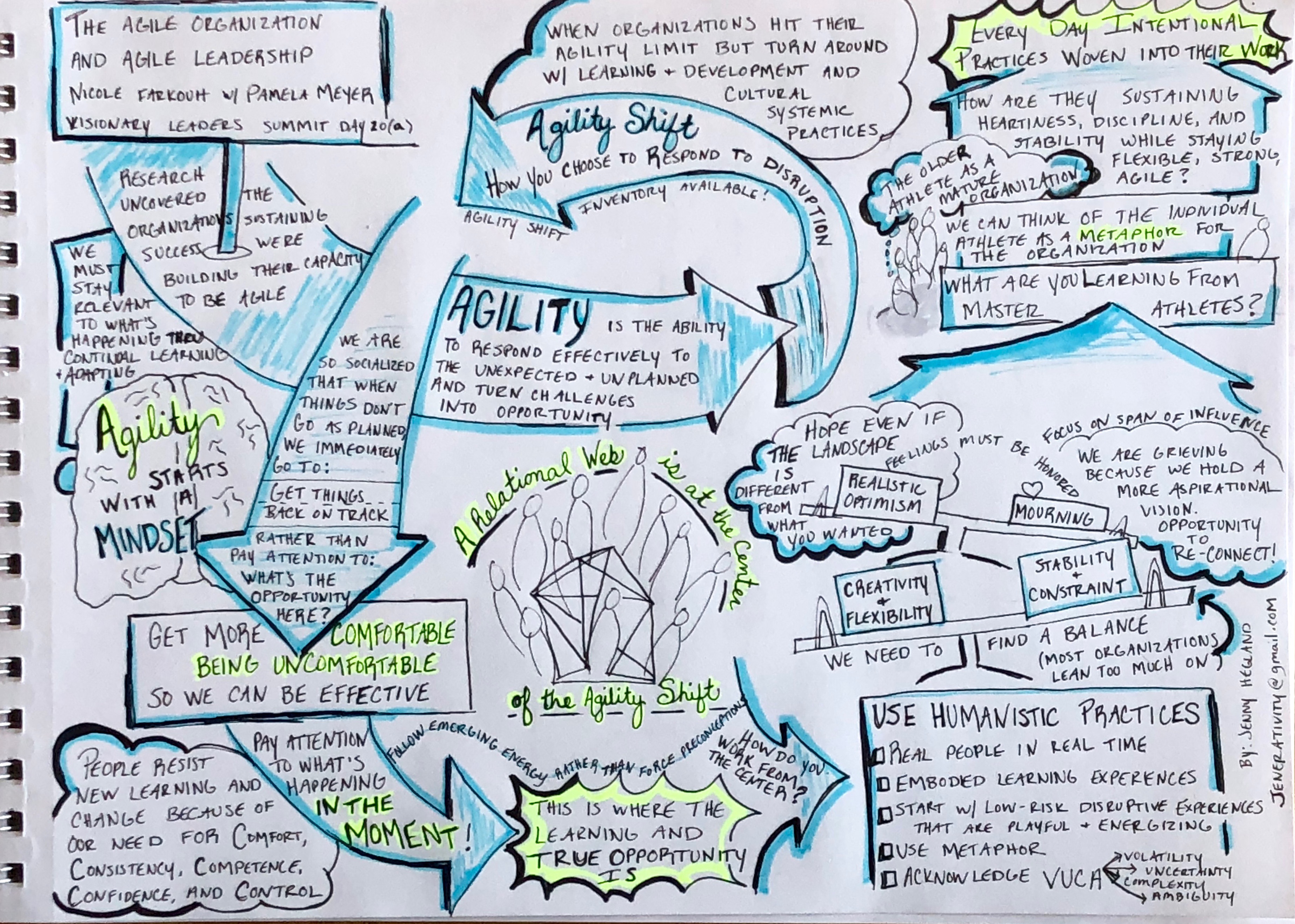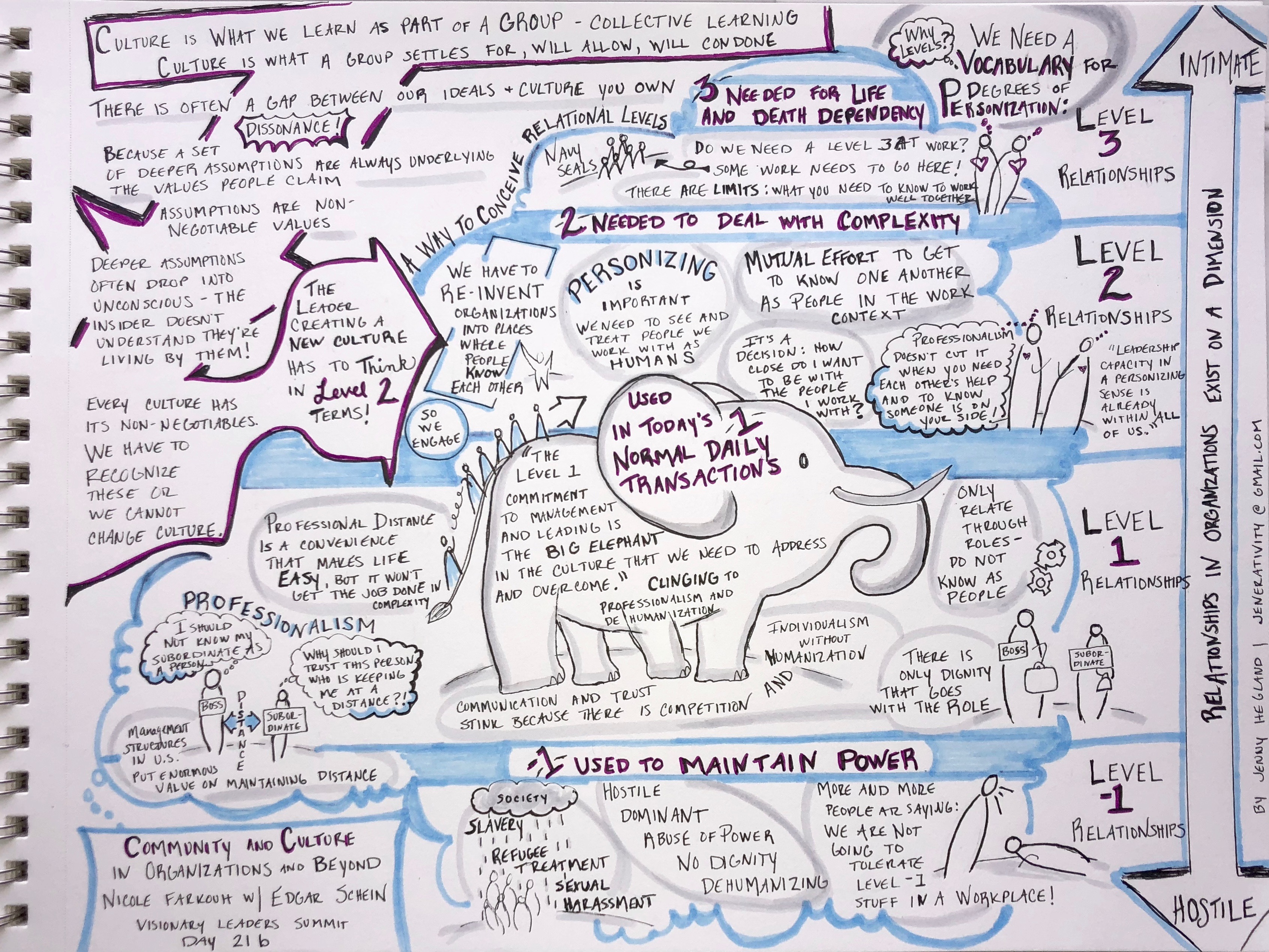 * Sales tax will be added for CA residents.
Copyright 2018 – Visionary Leaders Summit – All Rights Reserved